Here is a teaser of more to come:
Bride's Outfit
Shirts:
Cream Ruffle Tank from TJ Maxx and this Bamboo Wrap Dress by
Timjan Design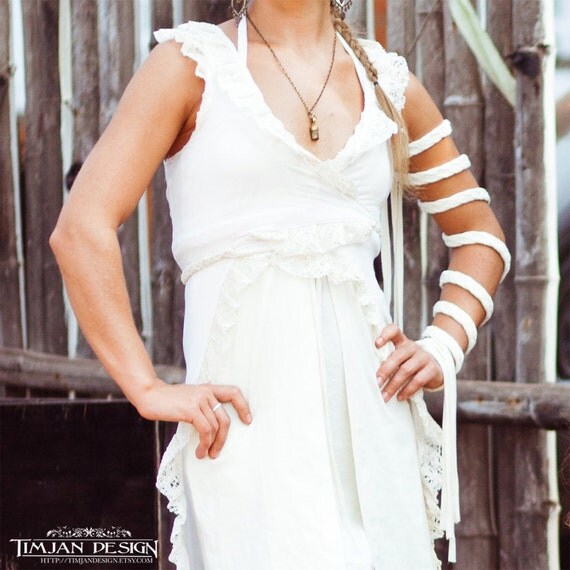 Corset:
Reenact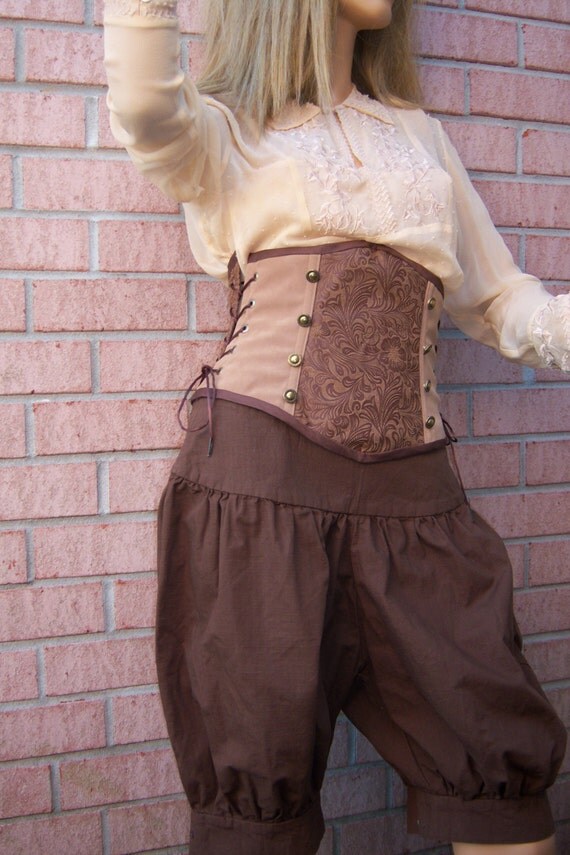 Shrug:
MirimiriFashion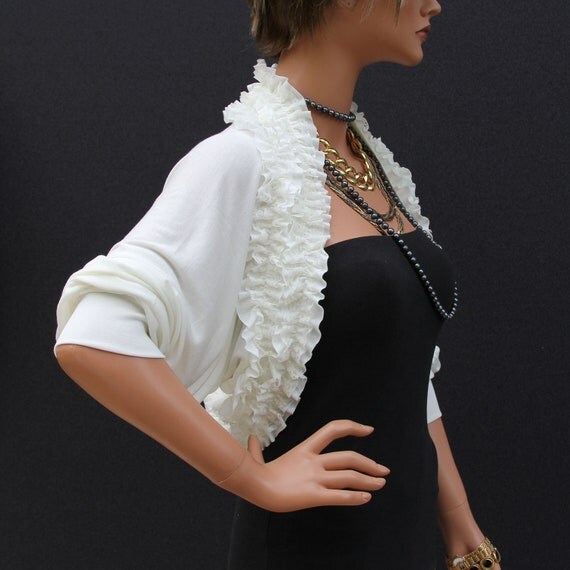 Overskirt:
Alice and Willow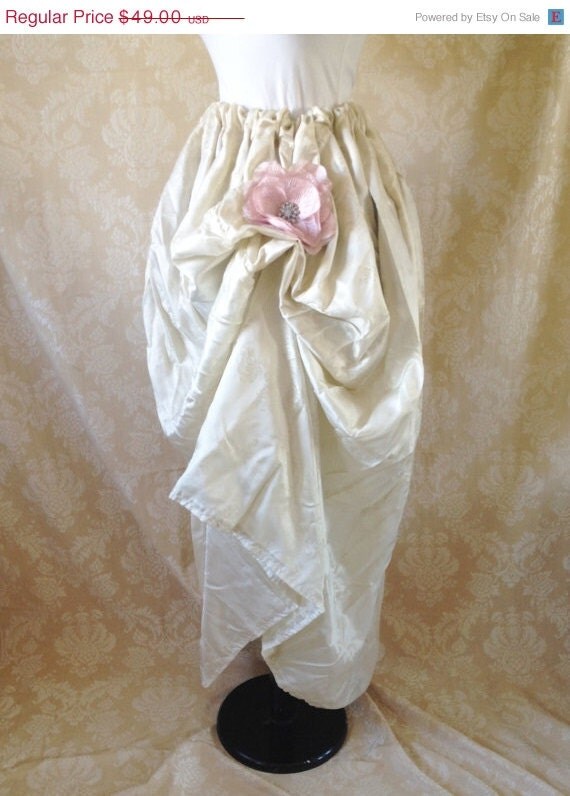 Petticoat:
Caliypsoe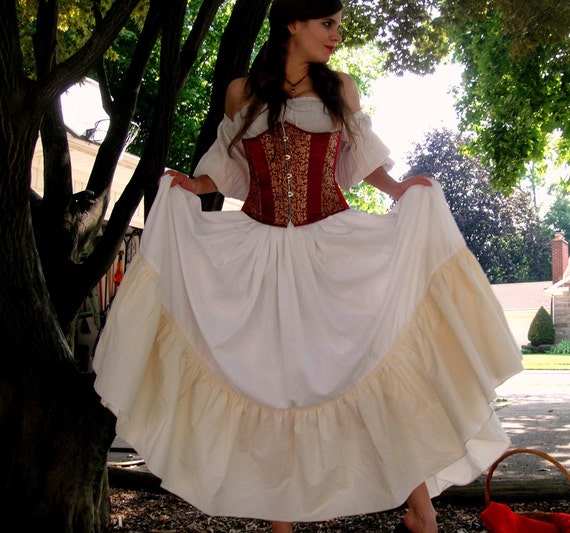 (But a purple ruffle)
Bloomers: From
Clockwork Couture
Stockings:
Floral Lace Burgundy and Copper by Sock Dreams
Necklace: Picture coming soon! Made by Husband, Maid of Honor and myself
Earrings: By
ManakaHandmade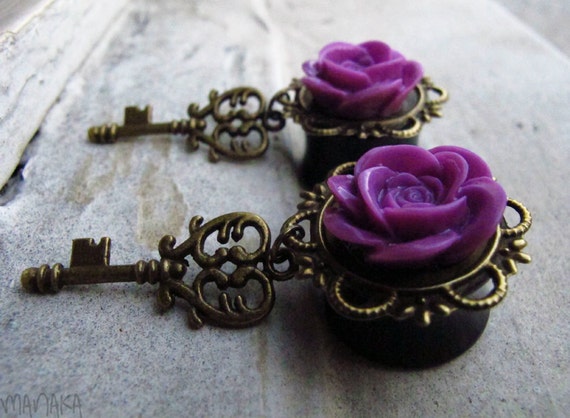 Hat: I made the hat, but the front piece was made by
Foxy Fancies
Shoes:
Burlap Tom'
s painted by my Maid of Honor
(Picture Coming!!)
Fan:
Brute Force Studios
Groom's Outfit
Shirt: Ivory Tombstone Shirt from
Gentleman's Emporium
I would offer you a picture in order to promote their products but they don't let you copy their images, so it is a shame that I can't show you the awesome shirt. (Do I sound annoyed?) It needed to be tailored, but it looked good in the end.
Tie:
Cyberoptix
Plum with the sucker design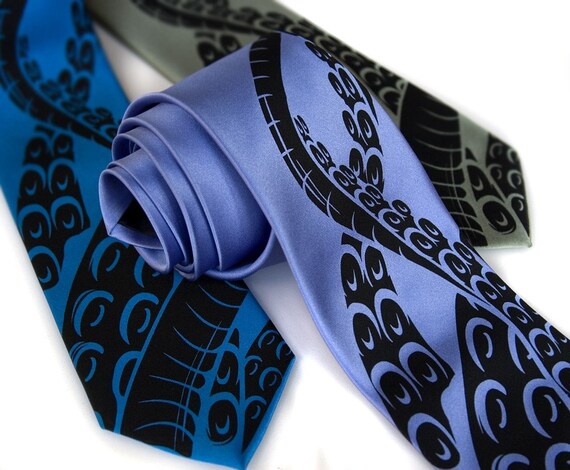 Vest and Cummerbund:
DashnBag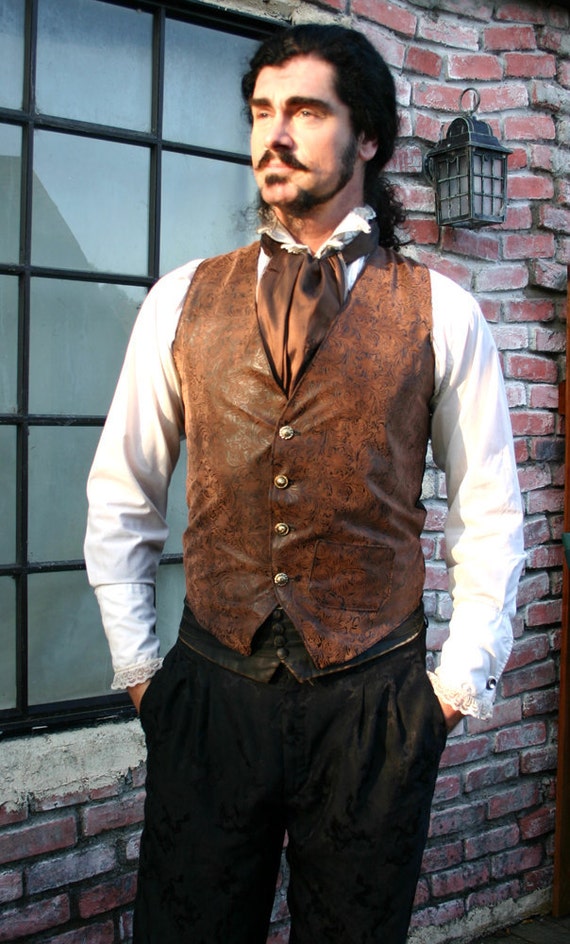 While these vests look nice, almost all of our groomsmen who purchased them had to either send it back or get it tailored. Why purchase custom vests if they need to be tailored? The artisan offered to cover the tailoring costs (which were almost as much as the vest itself), though we have yet to contact her about it. Overall, we will not be ordering from this vendor again.
Pants: TJ Maxx--just regular dress pants
Cane and Hat:
Big Bear Trading Co.
Socks: Purple Men's trouser Socks from Amazon