My sister sent me an awesome package. In it was 42 flowers cut out and ready to assemble, flower girl/ring bearer shirts for the dogs, paper, a brooch, leaves, and 2 hairpieces.
She had a piece custom made for me for the wedding.
Foxy Fancies
made this pretty piece for me, which I am considering affixing to a mini top hat. The black top hat in the picture is my beau's hairpiece for the wedding. Purchased at Templecon 2013 along with a cravat and cane. The pictures aren't the best, but you can see the detailing on the flower and the hand-dyed feathers.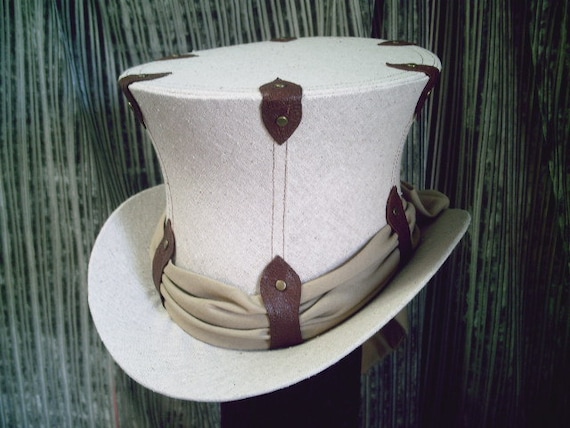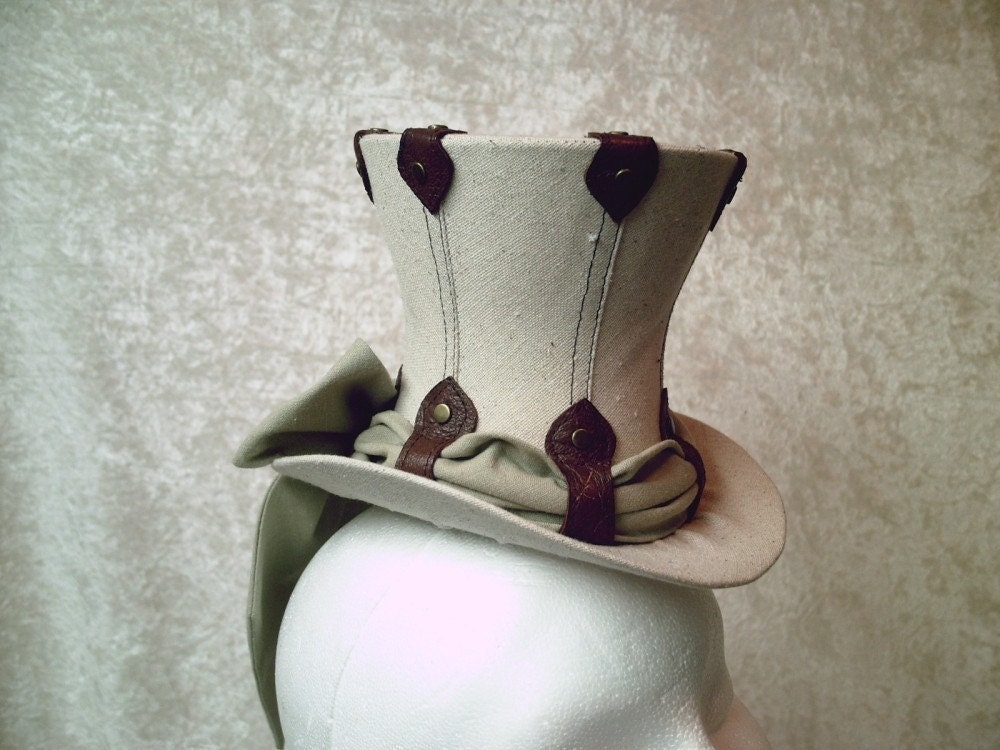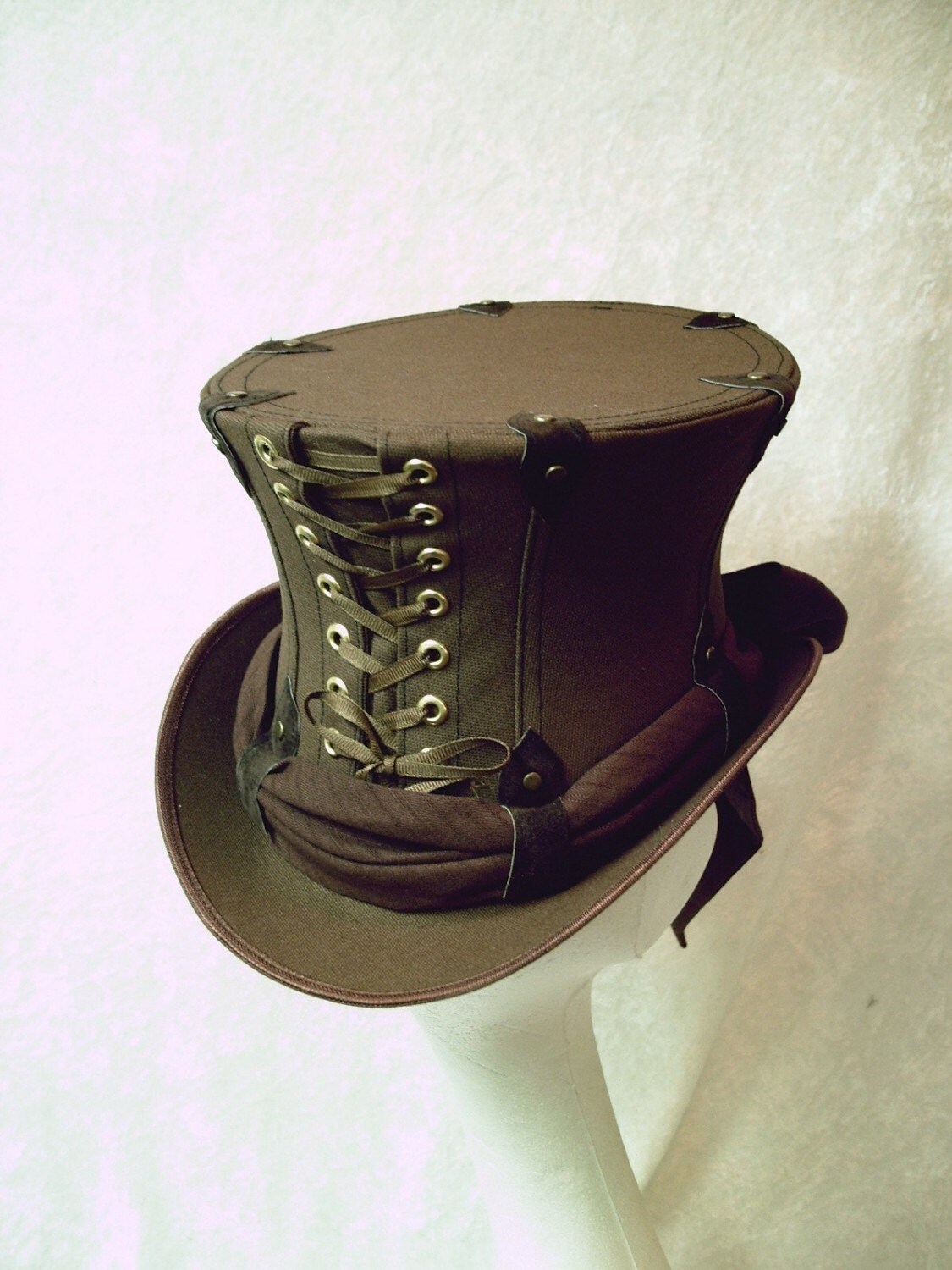 I am also considering trying to MAKE a mini top hat. I found directions in one of the books I was going through and I think it might be worth a shot to try it!