So, I have been working on my actual wedding day outfit.
I think I decided on these boots:
They are a bit steep at $130. But the boots I was going to wear ripped at the seams at Templecon, so I need a new pair of boots ANYWAY. And, these are leather. With a smallish heel. Ohhh. They are so pretty. I want them on my feet....
And I have put in an actual order for my petticoat. It is awesome because it is made with 4 yards of material and I can wear it as a normal skirt or to to add needed pouf! I will have a large eggplant-y ruffle with the main skirt being cream.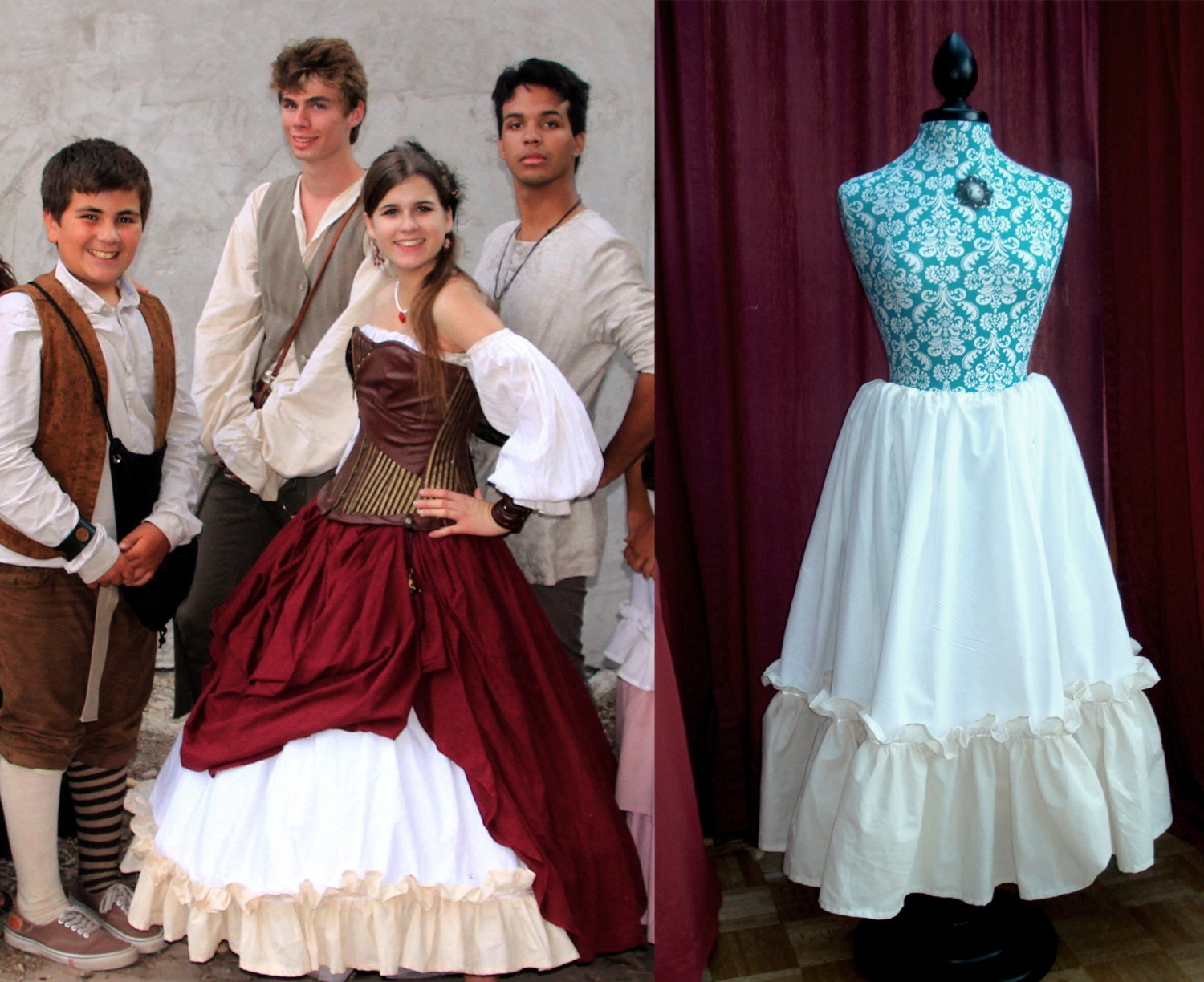 I am a huge fan on DIY-ing, but I am NOT handy with a sewing machine. I have one, well, it is on loan to me. But I am at a loss. I have no problem paying a decent price for something I can't make, or something I don't have time to make. (Like our guest book...more on that tomorrow). But I wanted a petticoat with a splash of color, though something that can be used for other events. I also didn't want a crinoline, so the full cotton skirt that is machine-washable is perfect.
There are some other really great and colorful petticoats on Etsy. Like this one by
mermaidmisskristin
: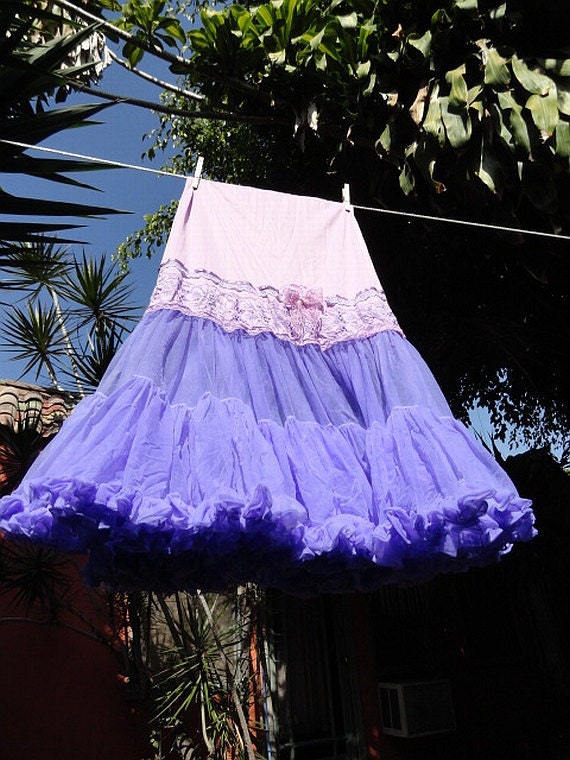 Anyways. Tomorrow: Guest Book Updates.