So, this portable Underwood typewriter is part of our guest book. My beau is in the process of cleaning it and making it work. He replaced the ribbon, and now we just need to fix a spring so that the "e" key doesn't stick.
In case you are interested, it appears that this model--The portable Underwood Universal--debuted in 1939, and was produced until 1950-ish. (Source:
Machines of Loving Grace
). And according to
MyTypewriter.com
one of these in very good condition goes for $500. Ours is in OK condition, but once we pretty it up...
Part 2 of our Guest book includes the following supplies (which I can purchase through work for a considerable discount!):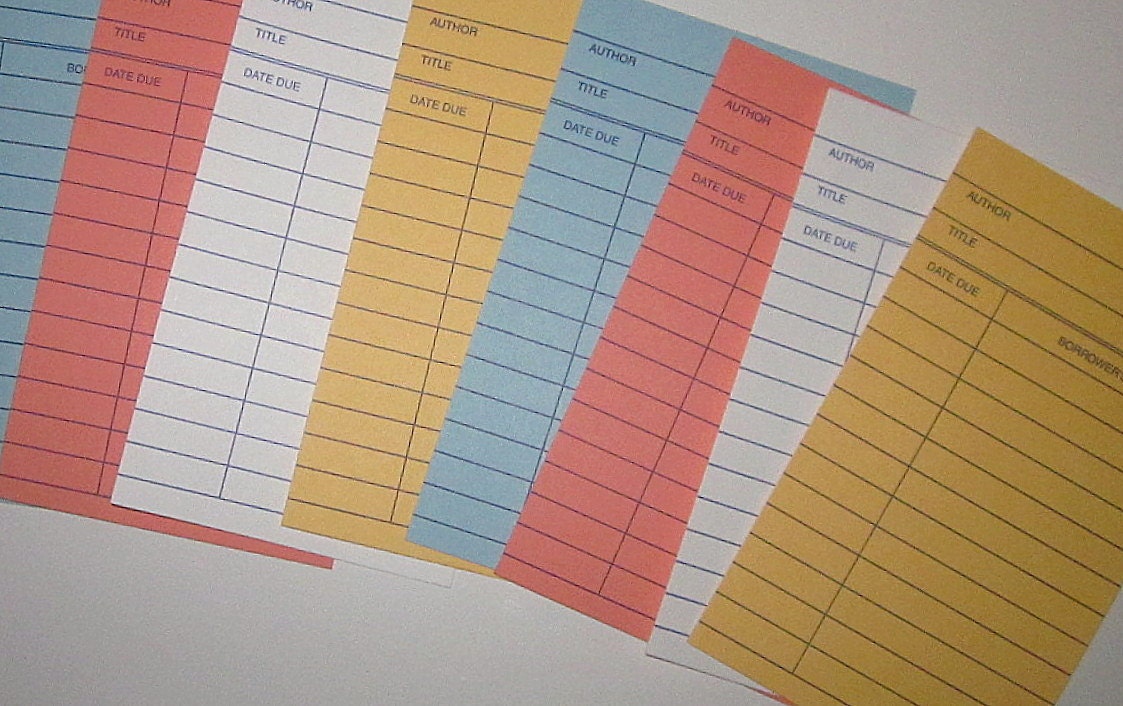 and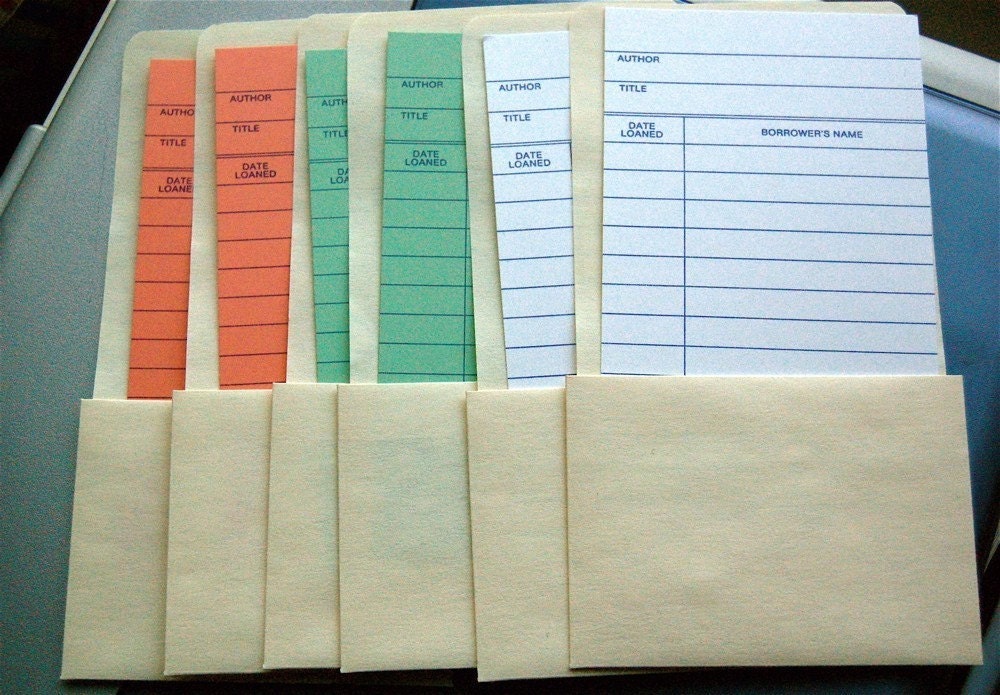 You can find these items at
The Library Store
!
Part 3 of the guest book:
Will look something like this: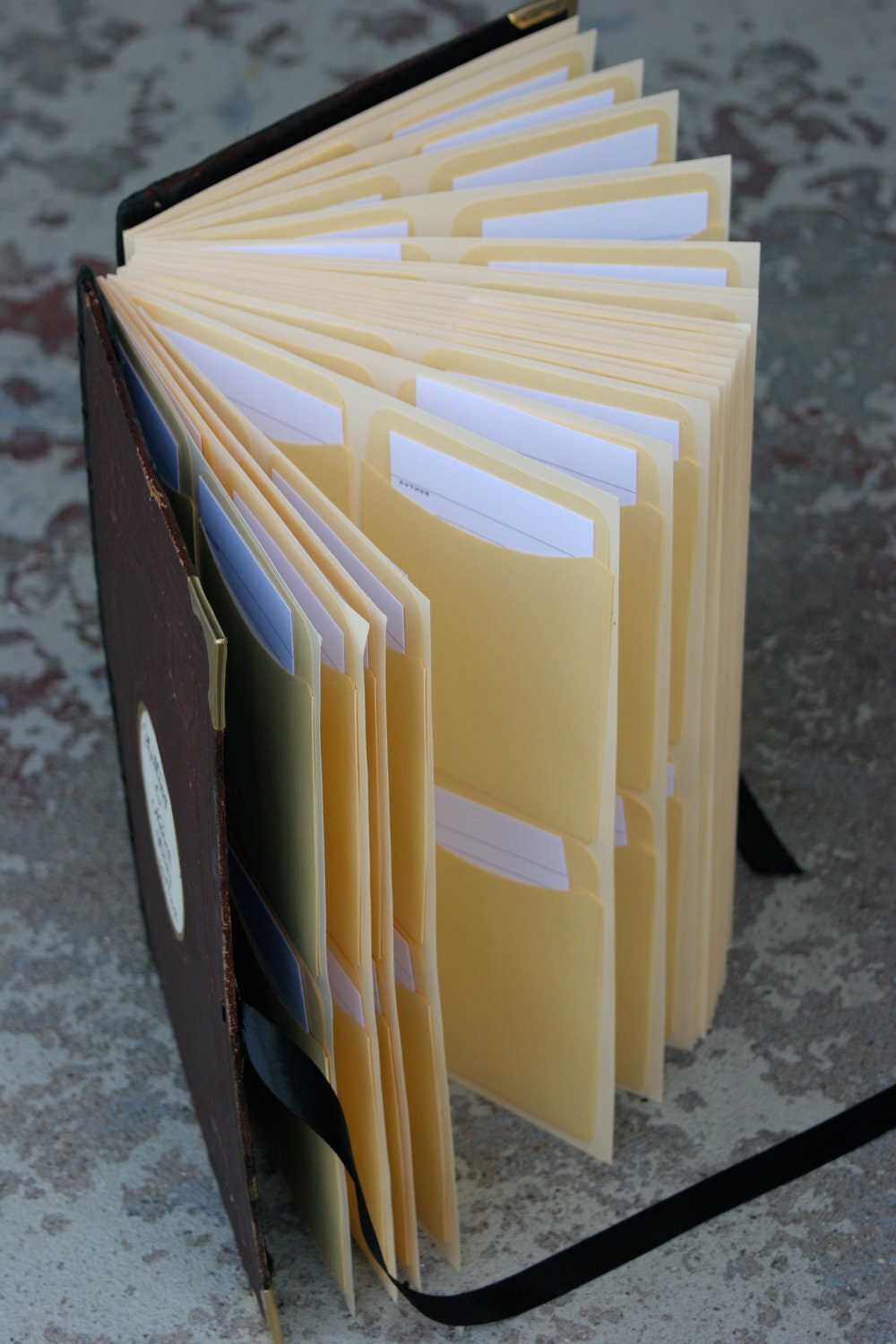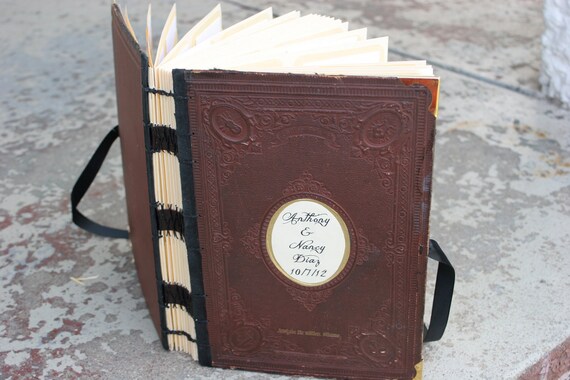 These images are from
Bindingbee on Etsy
and runs $168. I can make this for $12. Though I may need the help of my crafty maid of honor to put together the binding...
I think I would also like to clasp it shut with a key like this journal: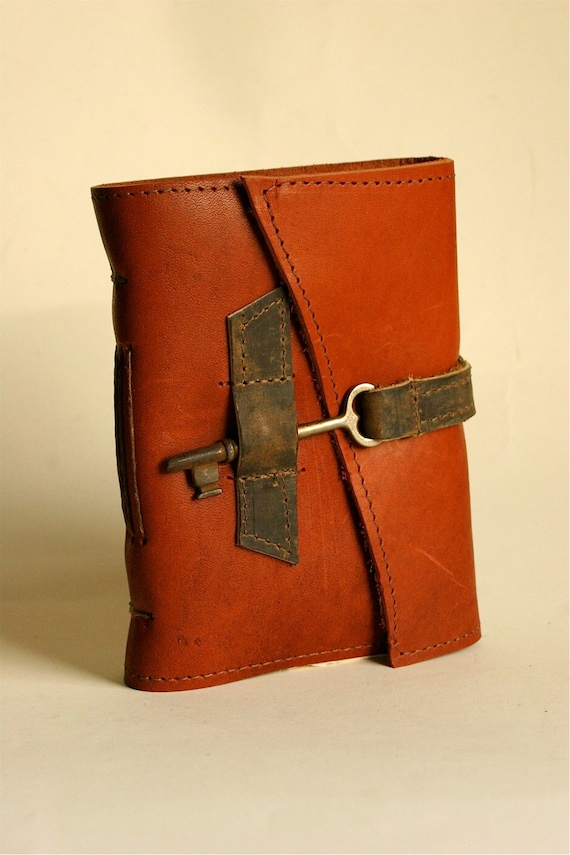 And, of course, we will throw in some ink wells and glass pens as well as some rubber stamps and stamp pads. Because, hey, I have a ton.
Next Post: Top Hats