Our frames:
PLUS these: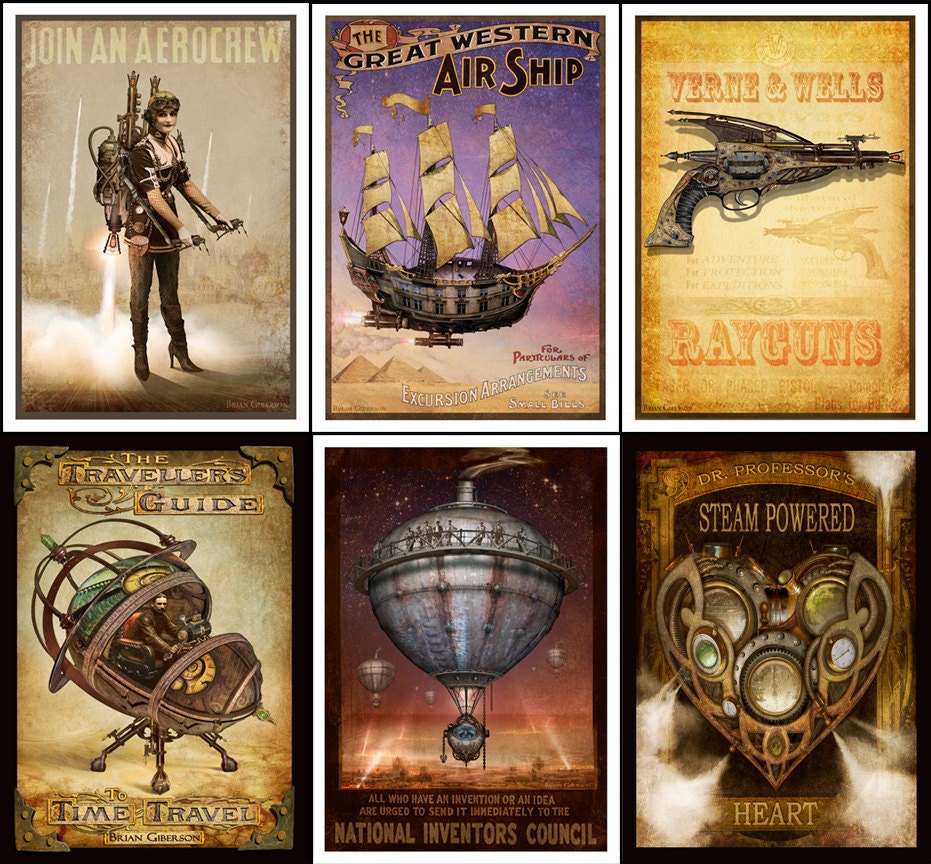 I know I sang the praises of these prints before,
here
, but I was just looking at them again. The set can come as 5x7 notecards, which will fit beautifully in our frames and also leave some of the vintage newspaper around the edges!
I love the prints, but the large ones are a little steep, price-wise (actually these are too: $25 for a set of 6 cards), but we can use them for tables or just a little extra decor. AND THEN we can hang them up at home after our wedded bliss.
We got those frames over the summer at the dollar store. They were actually mirrors onto which we mod-podged some old newspapers that my fiance had in a trunk. They are from 1930-1950. Not Victorian, but still hella cool. We got 5 of them (@$1 apiece) and the stands (also at $1 apiece). So this project will run us about $35 altogether.
Not bad considering they will double as home decor.
I am pleased with myself this day.