Among the many little details that we are incorporating into our special day, table linens are super important for the atmosphere. We are lucky enough that the fiance's mum is an excellent quilter and is very willing to be put to work! So we are thinking of finding some subtle and themed cloth for table cloths and possible drapery. (Our venue has a small raised stage that extends the length of the room, surrounded by a half wall).
We are hoping to use some of this awesome fabric with some plain solid colors.
I know NOTHING about what good prices for fabric look like, but
spoonflower.com
has AMAZING fabrics. A lot of them are designed by individual artists, so there is a great variety.
Here are some that I really like: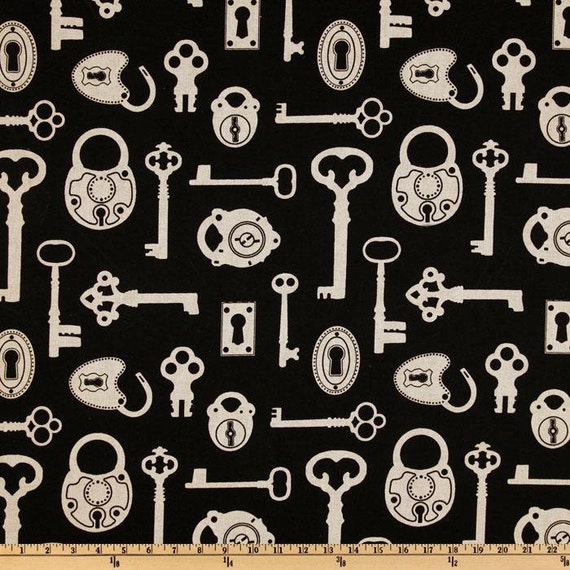 Keys and locks. Essentials of Steampunk.
I really like this one.
Belts and Buckles.
Or, this one is better:
This one is subtle and awesome.
I like the other clock one better, but this one is cool.
This one is fun too. I love the purple.
This one is really nice too. Especially if we decide to go with green.
So, we are thinking of mixing and matching with plain colors, different patterns on different tables, and making everything unique with about 12 tables. So we can have a pretty good variety.
If anyone stumbles across some cool vintage-y, Steampunk-y fabric (on clearance, sale, etc...), send that link or tip my way! We've got a budget to keep!